All the pictures below were taken at Sugar Fork except the boat picture which was at the mouth of Hazel Creek. These pictures were taken on a previous trip. Sugar Fork is a tributary that runs into Hazel Creek at campsite #84.
This boat is ready to cross Fontanna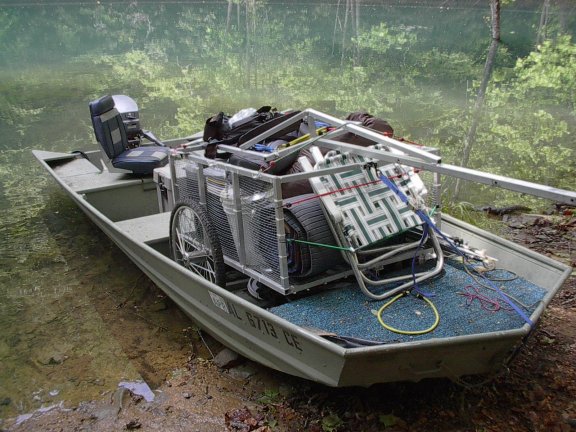 At the mouth of Hazel Creek!!
Enter supporting content here
Base Camp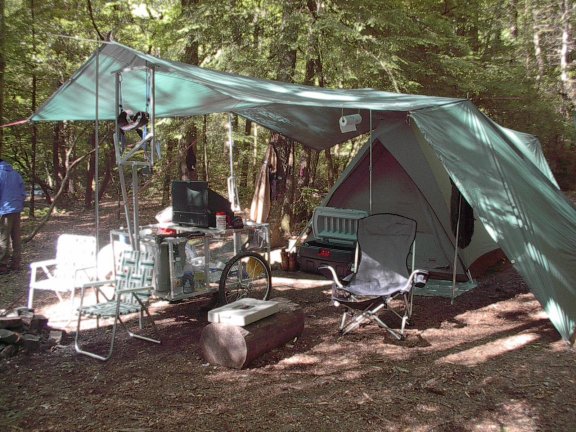 No One At Home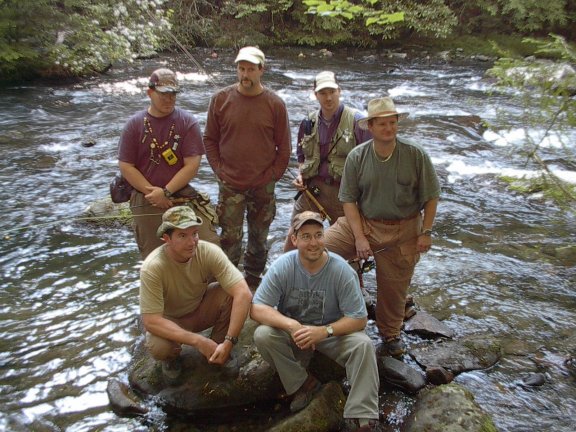 Members of Hazel Creek Fishing Club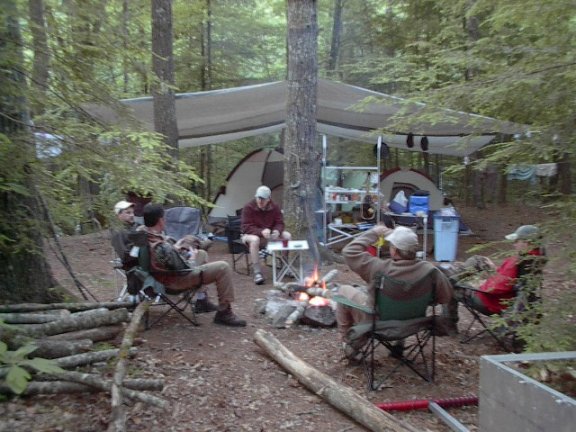 Just relaxing around camp!
Three falls between Sugar Fork and Bone Valley
There are good fish on both sides on this pool!!!
For another website with pictures of Hazel and fishermen, click on the link below!